RDK Asphalt Seal Coating
Get started today

Are you ready for professional asphalt residental/commercial services? Get started today with a free estimate!
Get started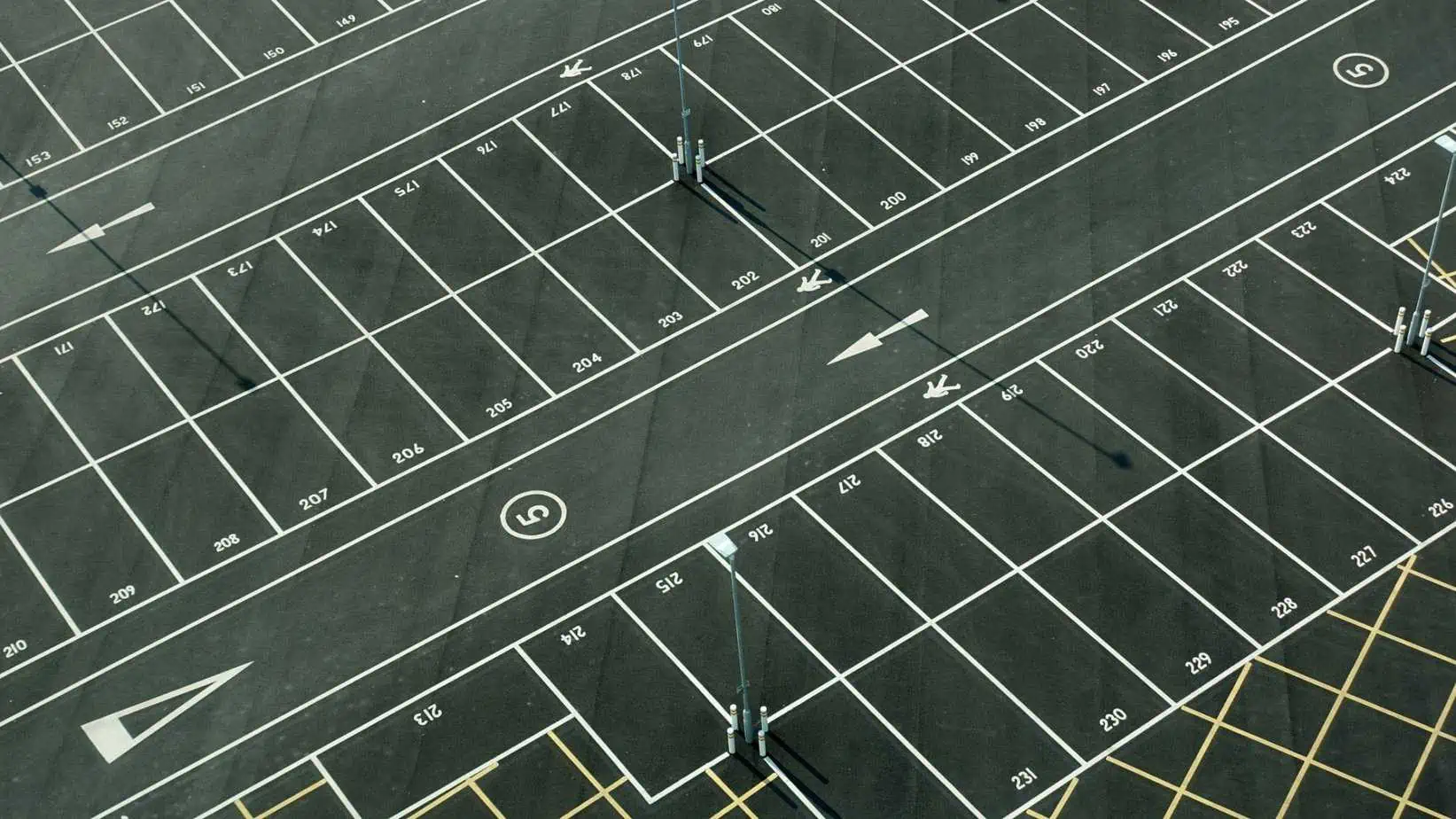 RDK Asphalt Seal Coating
Testimonials
Excellent. Quality materials, quality work, great price. Highly recommended!


I was not home and my wife an son were sleeping when the driveway was sealed. They never even woke up. Easy, simple, and clean!


I didn't expect to get a response due to the holiday weekend, but they returned my call promptly, and came out the next day to get us an estimate. They came and did the work 2 days later.


I had a situation where the water had run under and washed out part of my driveway. Their pricing is very reasonable!


Extremely professional, prompt, and high-quality. Highly recommended!